Youth Forever-1 (NQR-1)
The product "Youth Forever-1" (NQR-1) manufactured by Sigcess - activates the renewal of cells in your body that have been in a state of sleep and illness for a long time; ensures the appearance of new young healthy cells; restores damaged, aged organs and tissues, eliminates symptoms such as loss of vitality of the body caused by aging cells; gives you back your youth.
Increases the immunity of the human body, protects against invasions of viruses and bacteria, maintains the balance of the internal environment of the body, maintains immune function in an optimal state of youth. It is used to prevent epidemic diseases, prevent and suppress the formation of tumors, protect the functions of internal organs, improve health indicators, and improve the quality of life.

Protects cells from the damaging effects of free radicals, prevents stroke and senile dementia, increases cell vitality, prevents and eliminates complications of the flu. Reduces fat and sugar levels in the blood, lowers blood pressure, fights various tumors, abnormal and foreign cells, stimulates hematopoietic function, fights radiation, reduces fatigue, increases resistance to disease.
Main ingredients: medlar, mushrooms poria coconut, torreya grandis, pueraria root, goji fruit, ginger officinalis.

Functions: strengthen physicue, improves the body's immune function.
Edible metods: For adult, take 3 times daily, 1-3 tablet every time, before meal.
Cautions: pregnant and lactating women use with cautions.
Release form: 60 tablets per package, 4 blisters of 15 tablets 550 mg per package.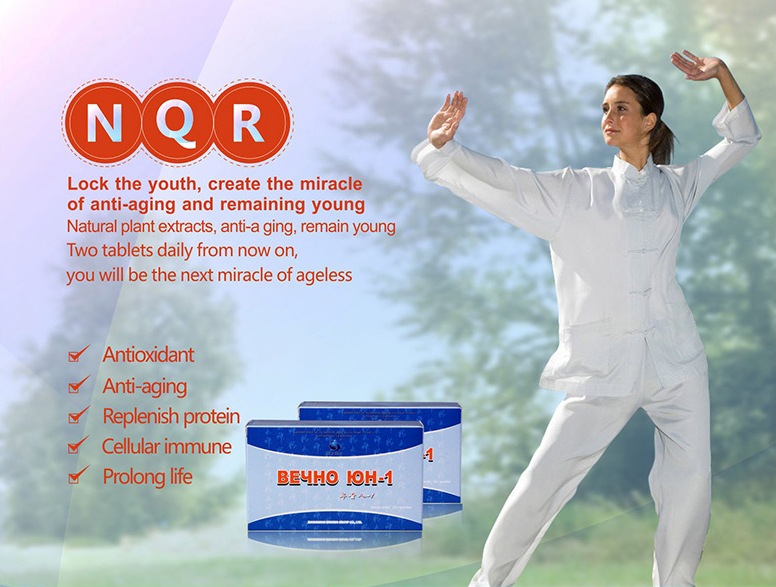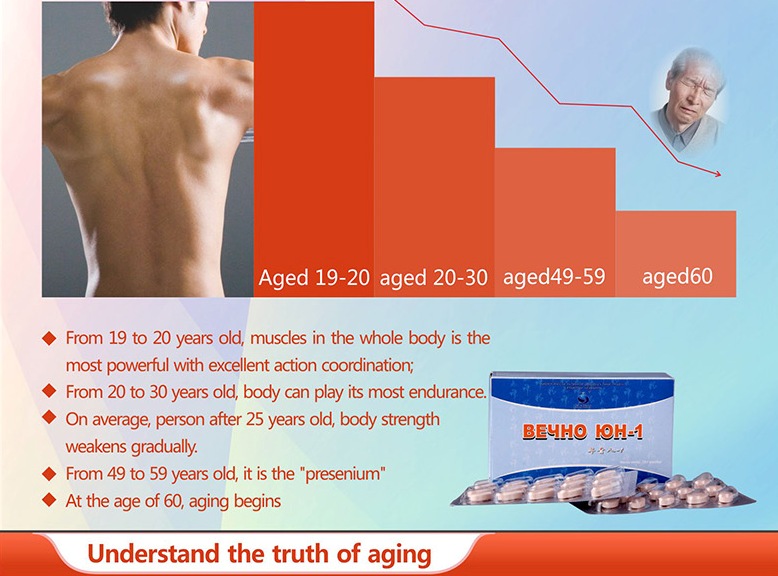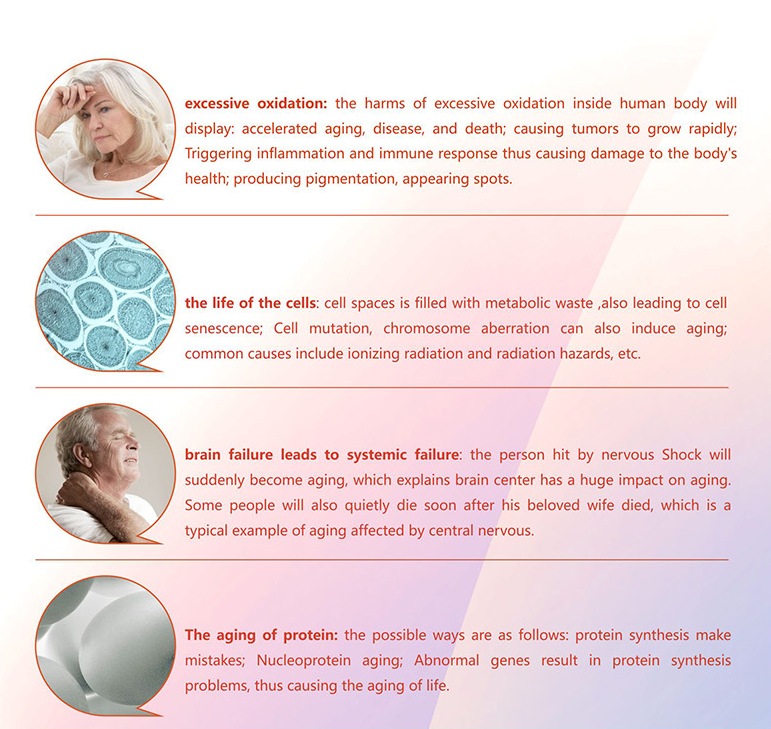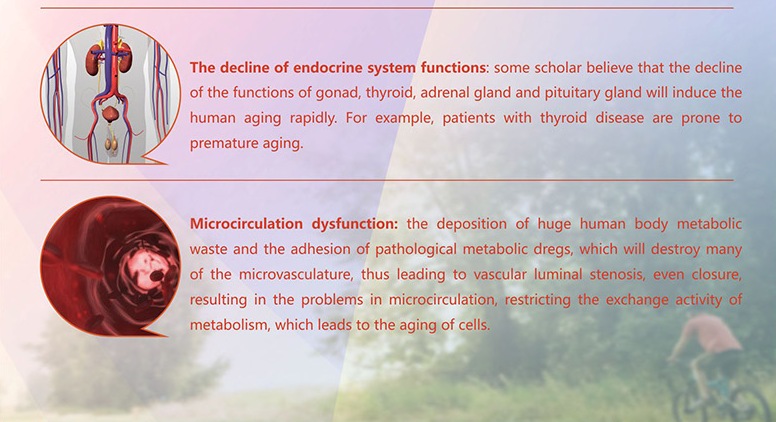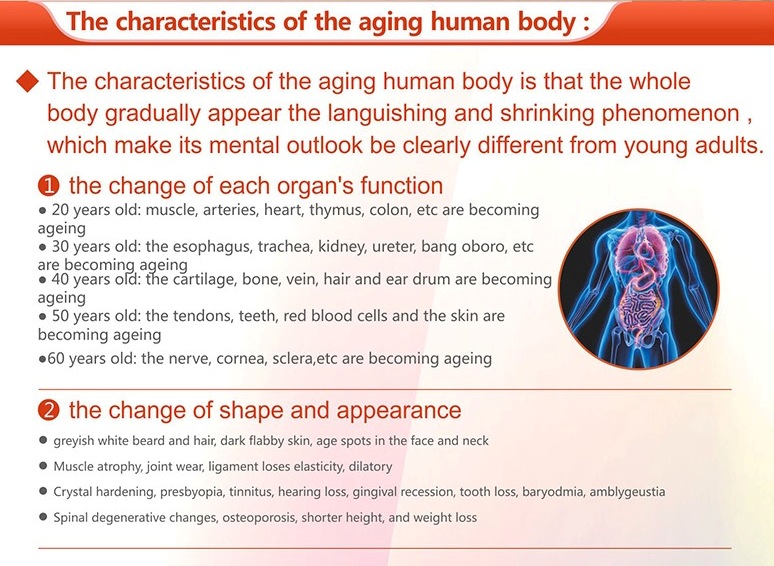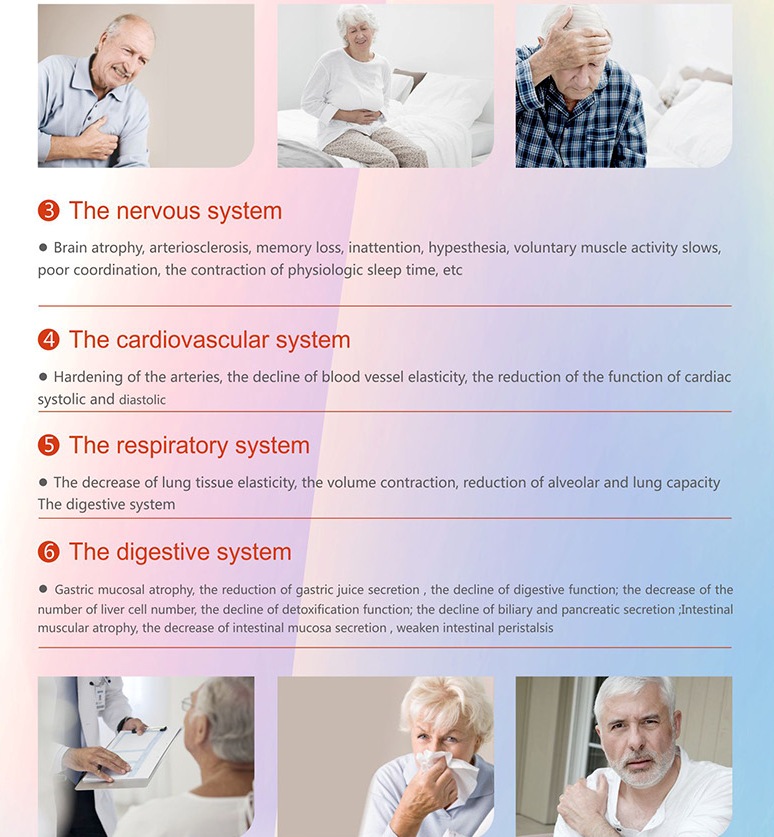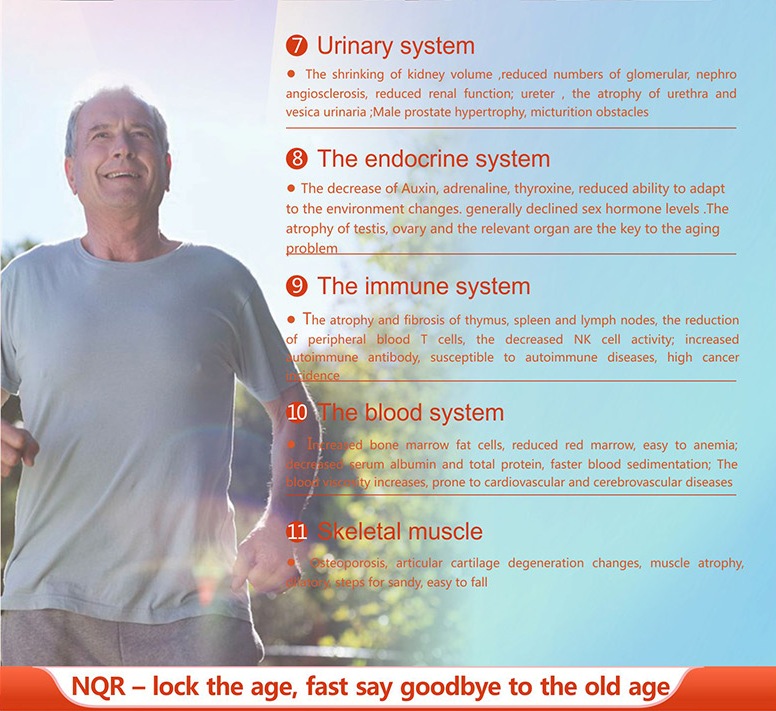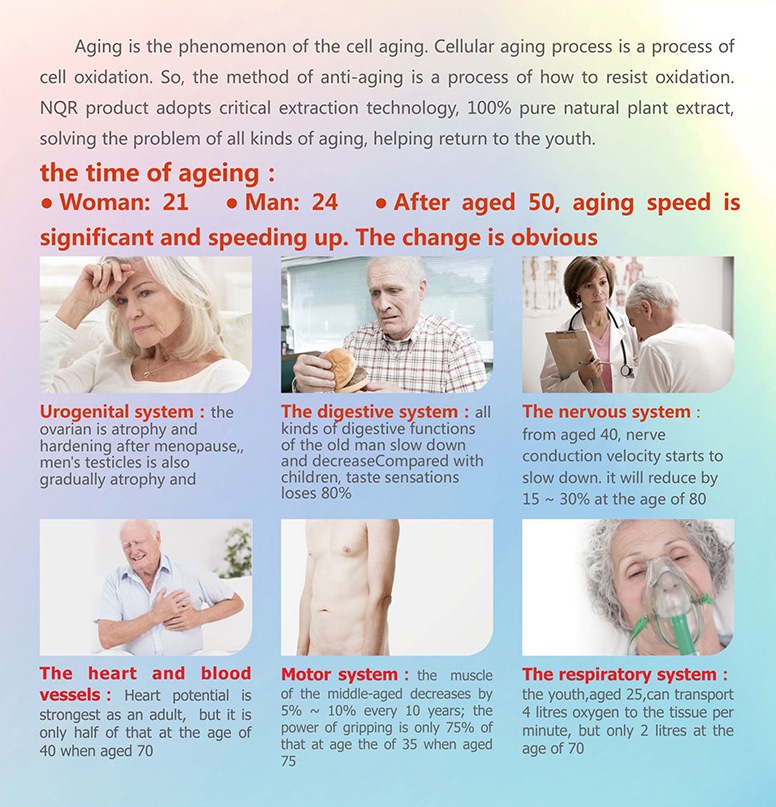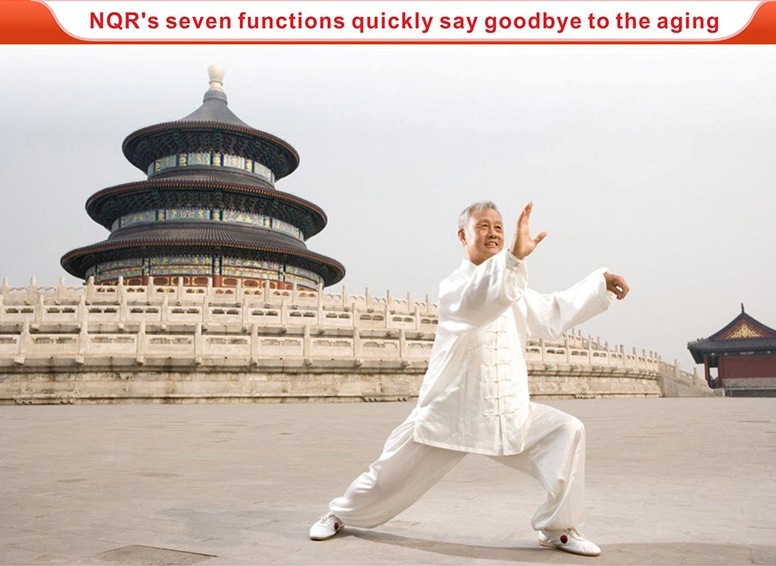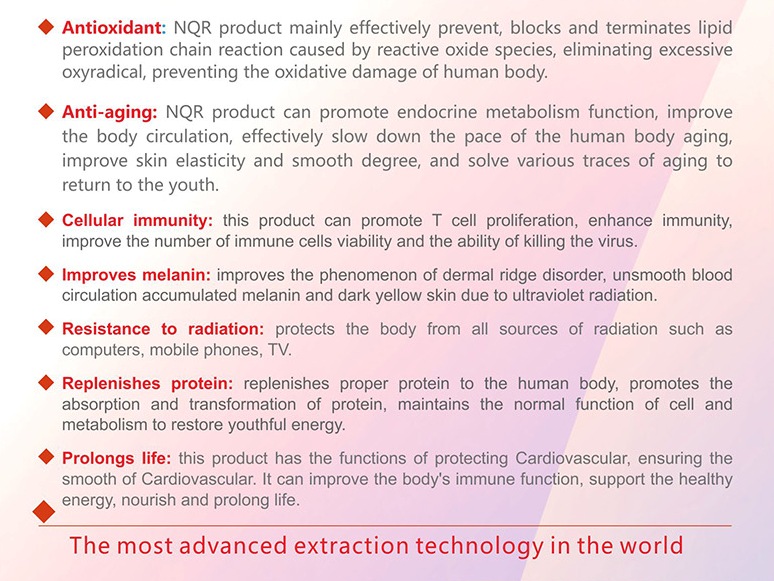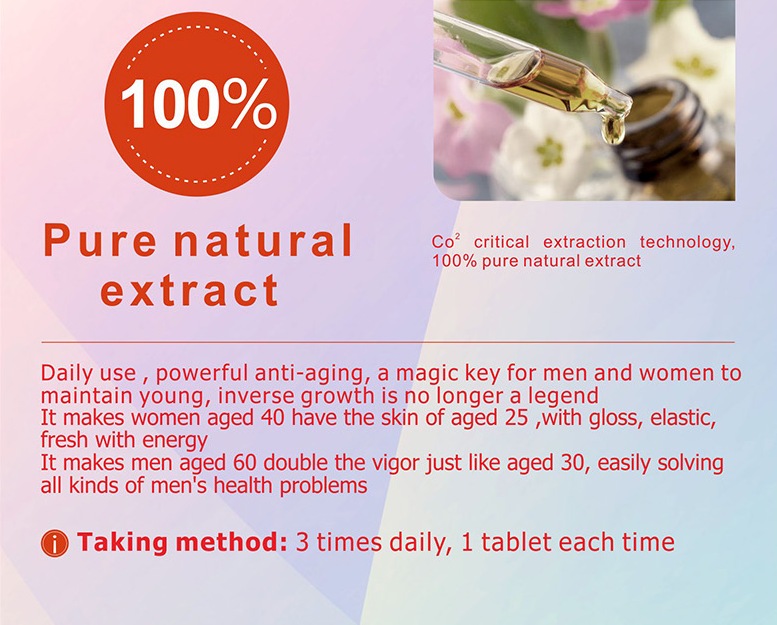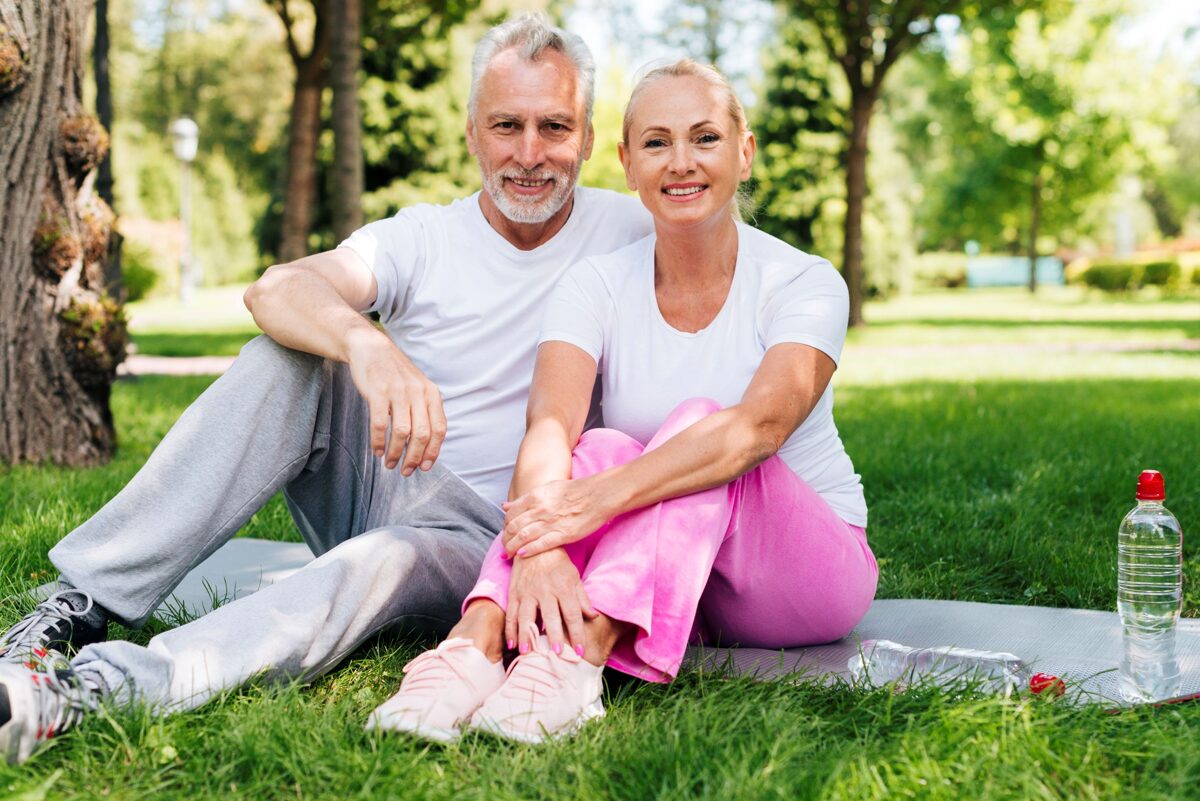 Extra info
Replace this text with some additional info. If there is no extra info, you can hide this text or hide this block by clicking the icon at the above right corner.