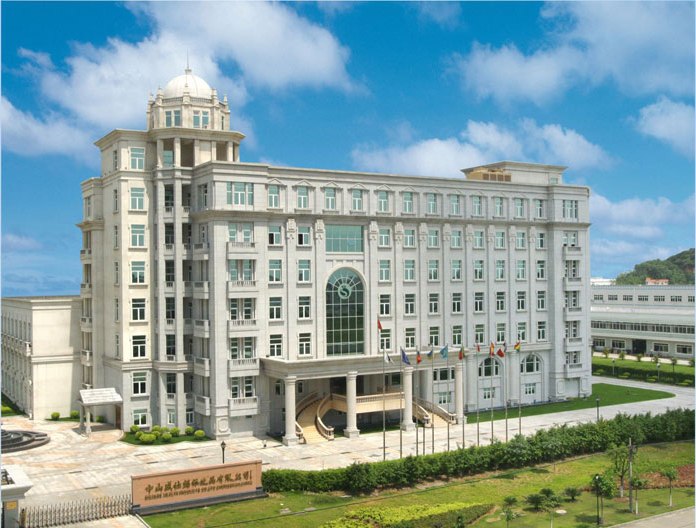 Sigcess International Corporation promotes health products to the market, focusing on traditional Chinese medicine. It absorbed all the best - the brilliant wisdom and the richest culture of ancient China, whose history goes back more than five thousand years!
When developing health products, Sigcess Corporation applies the latest scientific technologies, uses the best that nature can give, to improve human health. Sigcess products have achieved three major breakthroughs: breakthrough in technology, breakthrough in theory, and breakthrough in effect. All this will help fill a niche in world medicine.
The market potential of our products is huge. From the moment it enters the market, it receives a lot of positive feedback, inspires respect and love from consumers.