Brain Nutrition
Vital Power Capsules - Brain Nutrition
Main ingredients: Cordyceps sinensis, ganoderma lucidum, soy lecithin.

Functions: strengthen physique, relieve physical and
mental fatigue, s
trengthen and replenish brain, prevent dementia.
Edible methods: For adult, take 2 times daily, 1 to 2 tablet every time, take with warm boiled water.
Specifications: 24 tablets / per box 0.4 g /per tablet.

Expiration date: 24 months

Storage: seal, keep in a dry place.
Manufacturer: Zhong Shan Health Product co., Ltd.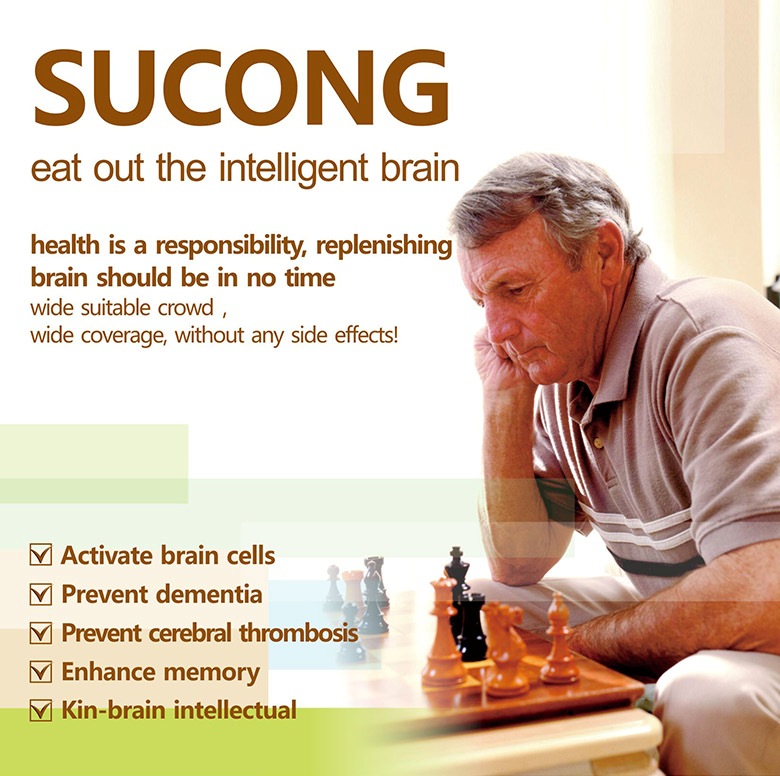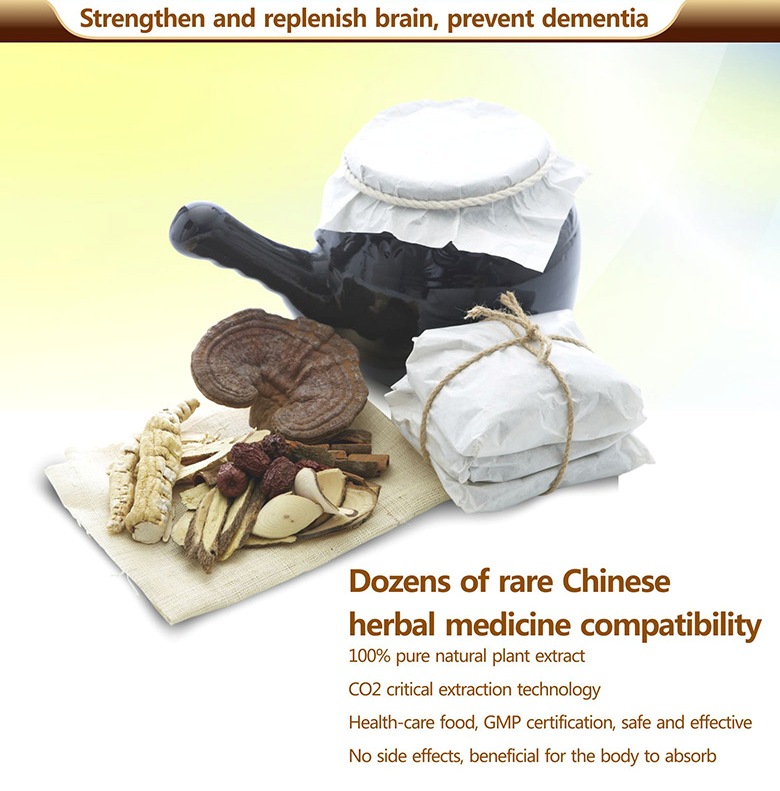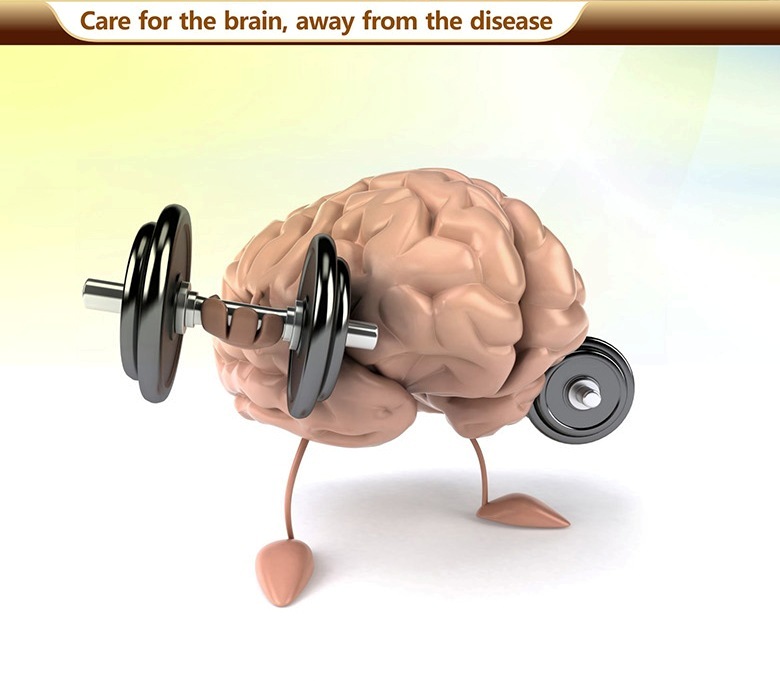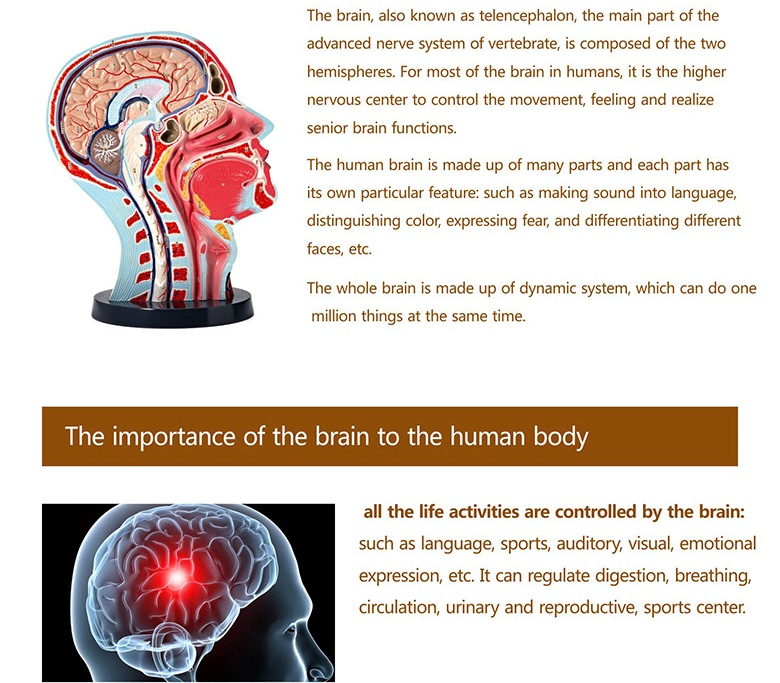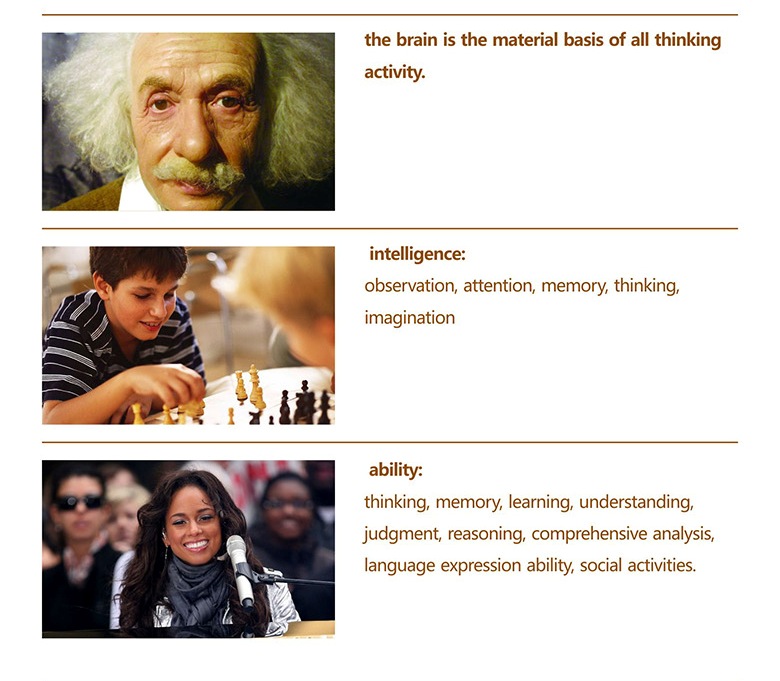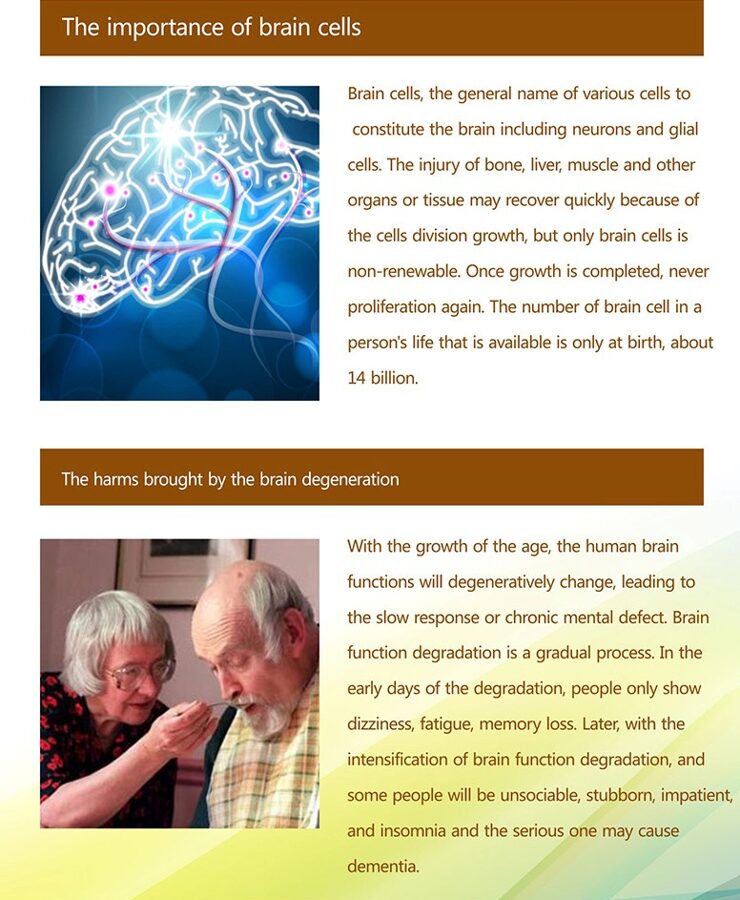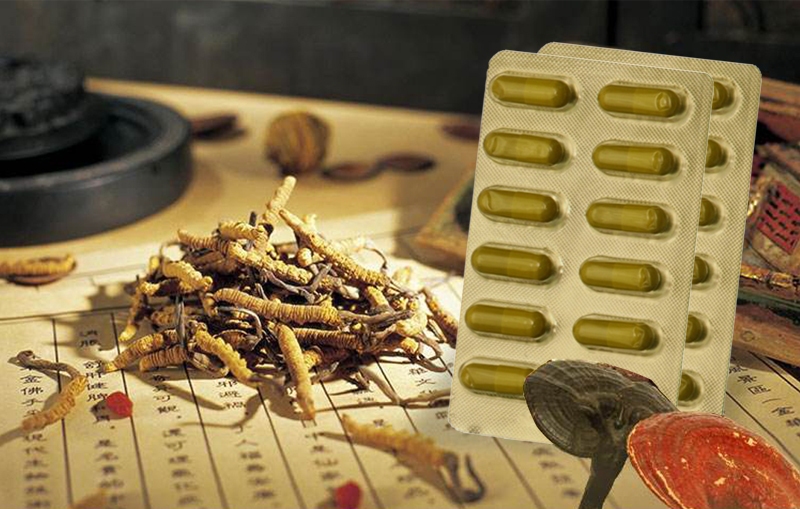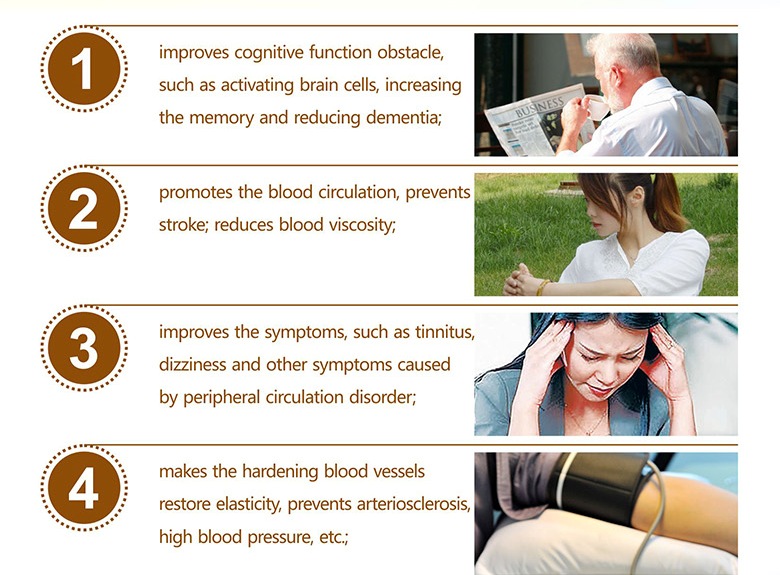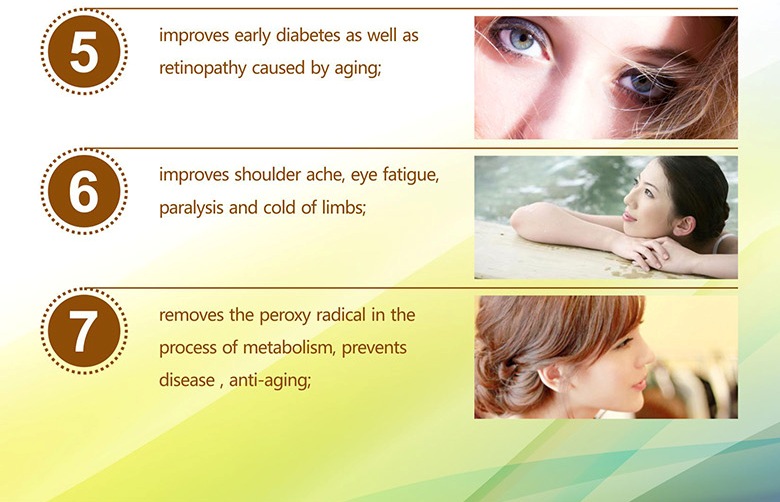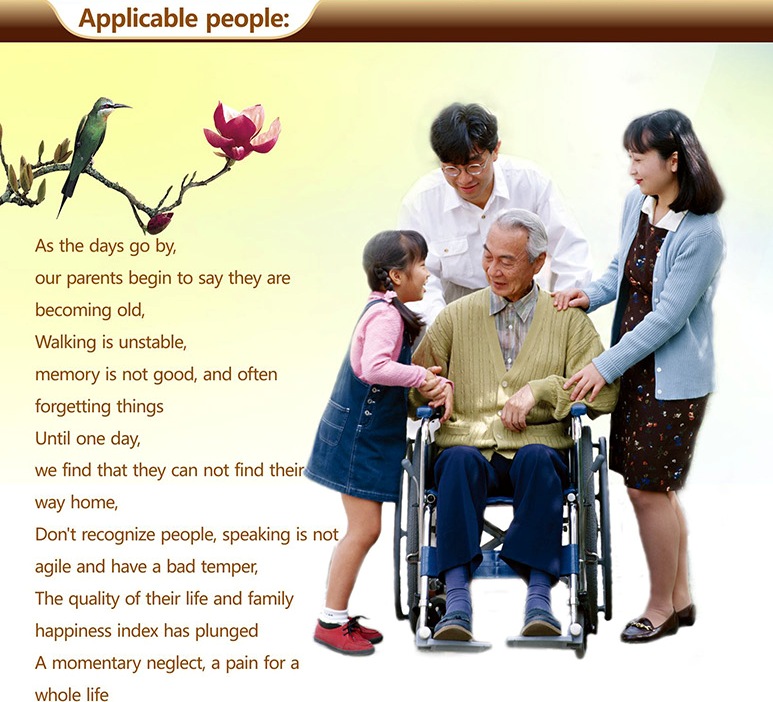 Extra info
Replace this text with some additional info. If there is no extra info, you can hide this text or hide this block by clicking the icon at the above right corner.