Energy Booster
The optimal form of nitrate for functional foods & sports nutrition
OXYSTORM Standardized Nitrate is an extract of red spinach (Amaranthus tricolor) – one of the richest sources of nitrate in nature. A patent-pending production process delivers the highest nitrate content ingredient from the leaves of red spinach – 9000 mg/100 g – with more than five times the amount of nitrate as beetroot powder and more than 50 times beet juice. That's right. More than 50x. Offered as a powder, OXYSTORM is 100% water-soluble, sugar-free and has a neutral pH, making it ideal for any formulation type
Active Nutrition
The benefits of enhanced levels of nitric oxide in an athlete's bloodstream are well documented. Multiple studies have shown that nitric oxide can be enhanced by dietary supplementation with inorganic nitrate, which is abundant in green, leafy vegetables and beetroot. Oxystorm Standardized Nitrate is the most reliable way to help people get the nitrate they want.
Benefits:
Red Spinach (Amaranthus tricolor)
Standardized to 9% nitrate (9000 mg/100g)
Water-based extraction process
No sugar – beets have a good deal
No oxalate – present in most spinach
Source of potassium (approx. 14%)
100% water soluble
Non-GMO
Kosher/Halal/Gluten Free
Helps to enhance Nitric Oxide Levels in the body
Helps to improve ventilatory threshold
Helps to improve lactate threshold
Helps to reduce the fatigue level and delays exhaustion Its good source of natural potassium
Neutral pH
Ingredients:
Oxystorm 700mg, Beet Root Ext 100mg, Ginseng 100mg, Green Tea Ext 100mg,
Vegetable Cellulose (Capsule).
Suggested Use:
1-2 capsules taken once or twice daily, preferably
with meals or as directed by your health
practitioner.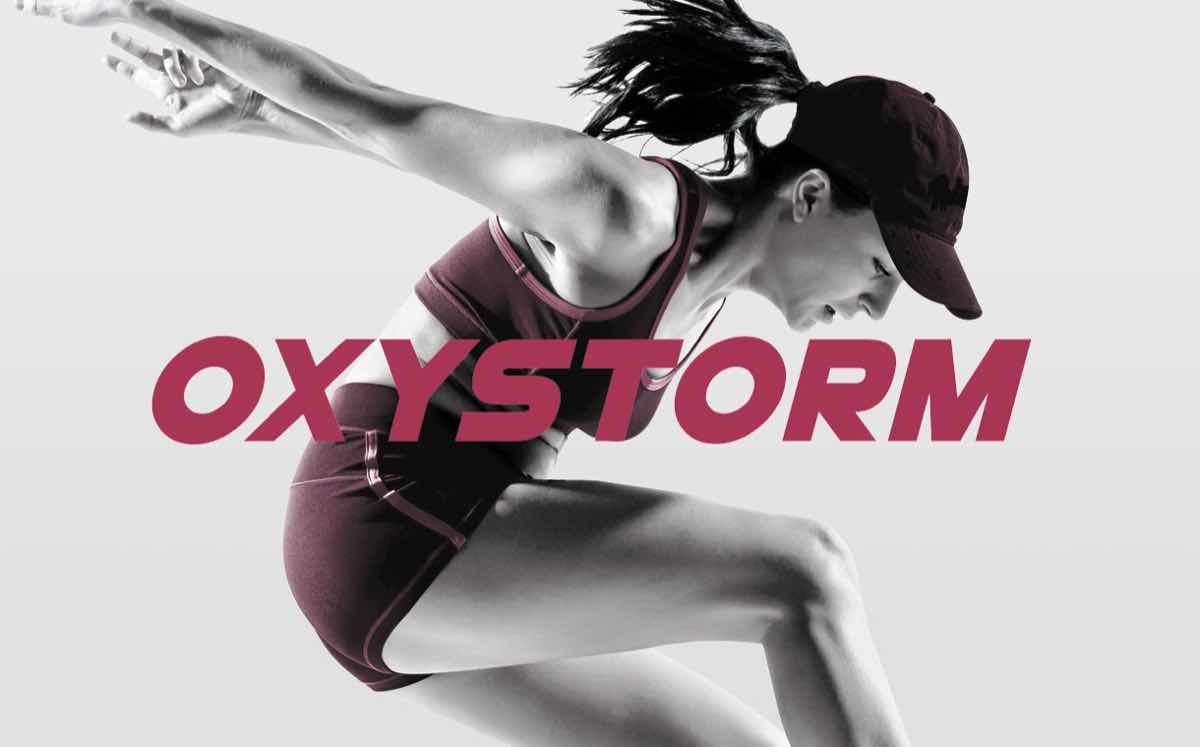 Extra info
Replace this text with some additional info. If there is no extra info, you can hide this text or hide this block by clicking the icon at the above right corner.